About Us
Welcome to Mud2o, where functional superfoods meet the sustainable living. We aim to help you achieve the optimal body and mind wellness by offering innovative and effective super blends. Our products are not only packed with organic and cancer-reducing ingredients but also come in biodegradable packaging to help reduce our carbon footprint on the planet.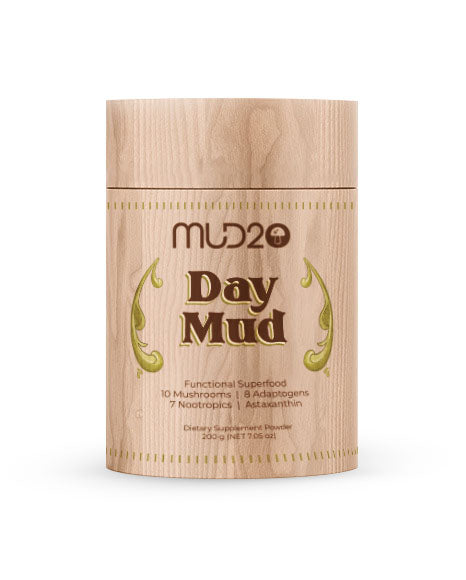 At Mud2o, we understand that the modern-day lifestyle can be hectic and stressful, which is why we created our super blends to provide you with a convenient and natural solution to combat everyday anxiety and stress. Our goal is to enhance your quality of life by supporting your brain functions, promoting longevity, and aiding detoxification.
Our Story
Mud2o was born out of the desire to provide innovative and effective functional super blends to help improve overall body and mind wellness. We wanted to create a brand offering all-natural superfood that could be easily incorporated into our daily lives without synthetic or artificial ingredients.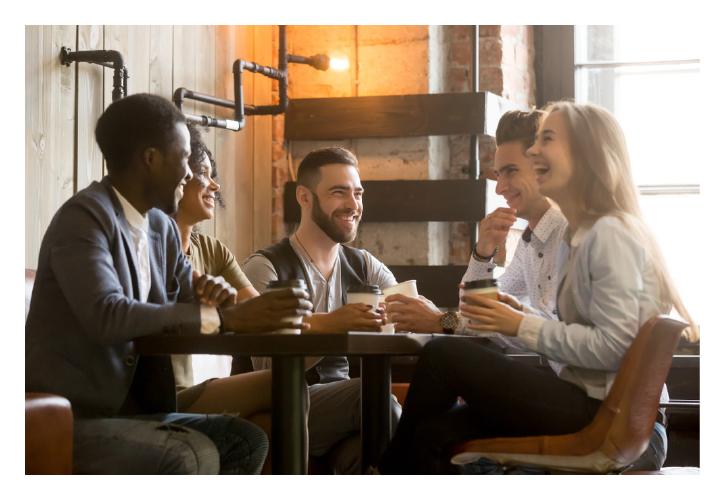 What We Offer
Our products are designed to help you achieve longevity, clarity, and optimal organ function. Our super blends are made with carefully selected organic ingredients and are hailed as health boosters by both young and old. Our flagship product, Day Mud, is an alternative to the modern-day urge for a caffeinated drink. It is made with an exclusive blend of adaptogens that provide focus, immunity, and a surge of subtle energy without any jitters. We also offer Sweetmud, a functional superfood blend that promotes relaxation, calmness, and balance.

Our Values
At Mud2o, we value sustainability, transparency, and authenticity. We are committed to creating products that benefit our customers and the environment. We believe in providing transparent information about our ingredients and processes to ensure our customers can make informed decisions about their health and wellness. Our commitment to authenticity means we will never compromise on the quality of our products or values.
What Comes Next?
We continuously research and develop new products to expand our range of functional superfood blends. We aim to combine quality ingredients and minerals that support brain functions, longevity, and detoxification. We are committed to positively impacting the world and helping our customers live their best lives. We are a brand passionate about using only the best quality ingredients to help you achieve optimal organ function, clarity, and longevity. Our products are made with love and care in the USA, and we are dedicated to delivering products that help you thrive. Thank you for taking the time to learn about Mud2o. We are excited to be on this journey with you and hope our products can help you achieve your health and wellness goals. Join us on this journey to better living with Mud2o.
400+
Sales on First Month
1 MILLION +
Web Pages Created by Users
500 K +
Customers Served Around The World