Our Vision
"Empowering People to Thrive Through Functional Superfoods"
Our vision is to empower people to thrive through functional superfoods. We do this by creating high-quality, sustainable blends that are easy to incorporate into daily life. Our ultimate goal is to help people achieve optimal wellness and live their best lives. Here are our "Whats, Hows, and Whys":
What We Do
Mud2o provides functional superfood blends that empower people to achieve optimal wellness. We are committed to pioneering innovative and effective products that support longevity, clarity, and optimal organ function.
How We Do It
We use only the highest quality organic ingredients to create our blends and prioritize sustainability using eco-friendly practices and biodegradable packaging. Our blends are designed to be convenient and easily incorporated into daily life, making it simple for anyone to prioritize their health and wellness.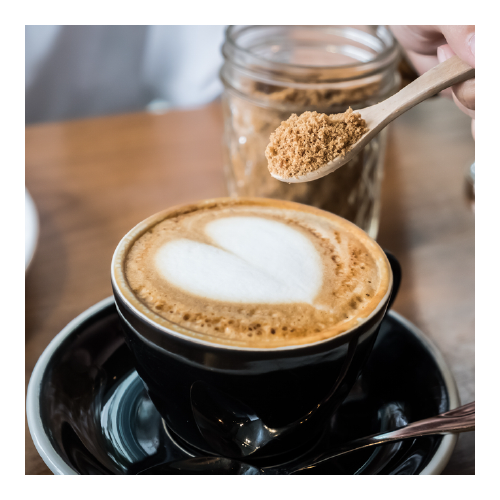 Why We Do It
Everyone has the potential to thrive as we believe that functional superfood is an essential component of overall well-being. Our vision is to empower people to achieve their best selves and live life to the fullest through our products.