Our Mission
"Enhancing Your Quality of Life with Functional Superfood Blends"
Purpose:
Enhancing Your Quality of Life
Our purpose is to enhance the quality of life for our customers by providing them with functional superfood blends that support overall body and mind health. We are passionate about helping people achieve optimal wellness through our innovative and effective products.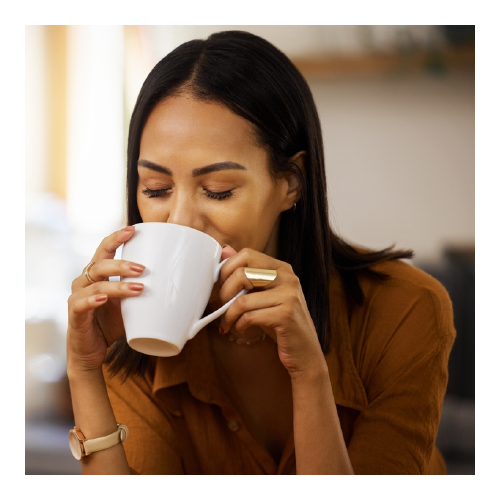 Values:
Quality, Sustainability, and Convenience
Our values are at the core of everything we do. We prioritize quality by using only the highest-quality organic ingredients in our blends. We also value sustainability and do our part to protect the environment by using biodegradable packaging and eco-friendly practices. Finally, we strive to make our products convenient and easily incorporated into our customers' daily lives.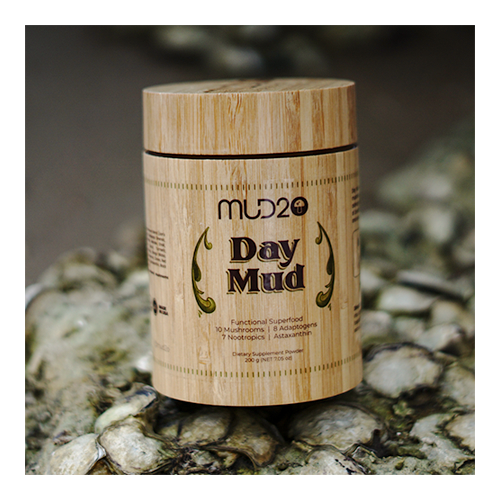 Goals:
Innovation and Dedication
Our goals are centered around innovation and dedication. We are constantly researching and testing new ingredients to improve our blends and provide the best possible results for our customers. We are also dedicated to providing exceptional service and support to our customers, and we strive to build long-term relationships based on trust and mutual respect.